CLEARBLUE CHINA ACTIVATION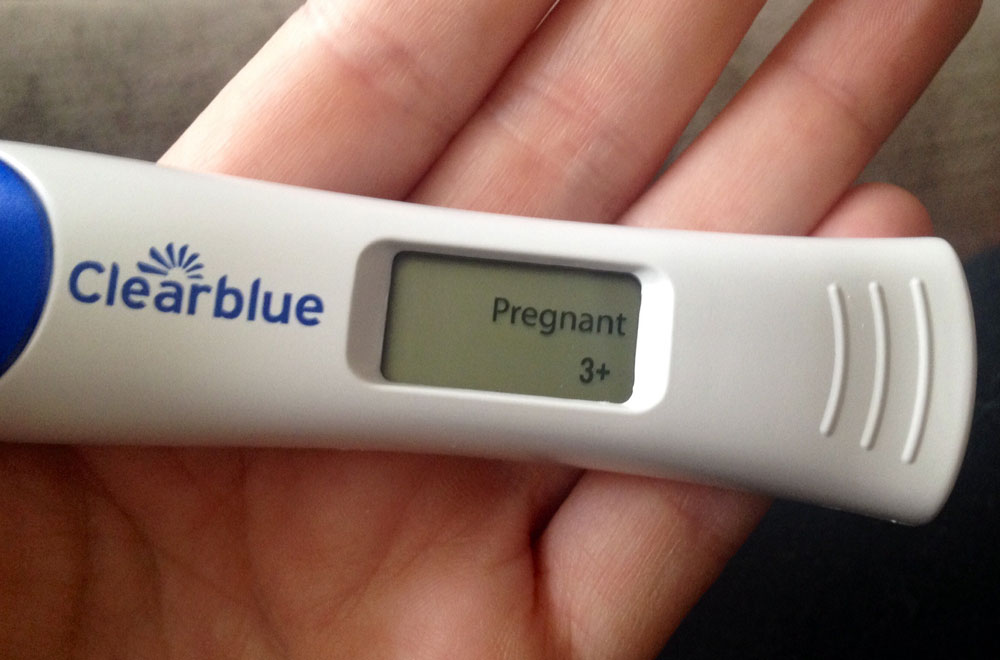 Clearblue, the pregnancy test brand, wanted to create a splash in the Chinese market – and quickly. In fact, they wanted ad campaigns, influencers, and integrations in less than 3 months. Clearblue understood the value of the peerless Chinese market, but not how to navigate it.
Besides the usual red tape, Clearblue was facing another problem specific to their brand – in China, the culture surrounding pregnancy is completely different from that of the US. In China, people are prone to privacy around the subject, unwilling to even share the news that they are pregnant in the smallest of gestures.
Propaganda set out to change that with influencers, we contracted celebrities to share their experiences about their pregnancy journey on the popular social media platforms Weibo and WeChat. The results were overwhelming: #IloveUbaby set the fashion trend for 2 months, the 21 celebrities contracted created 114.48 million impressions, 194 million readings, 289,000 comments, and 436,157 likes.