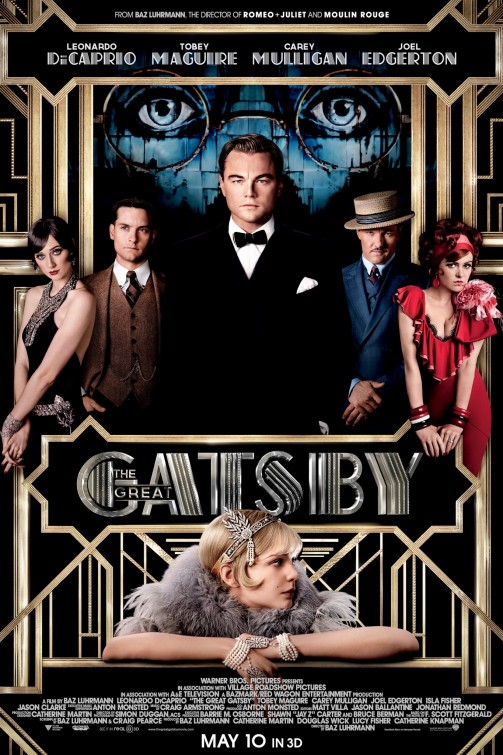 Our challenge was to utilize Fogal's history as an iconic heritage brand which pioneered elegant luxury leg wear in the 1920s. Propaganda paired the brand with the most iconic story of the Roaring Twenties, The Great Gatsby.
Although a Swiss staple, Fogal wanted to increase its global brand awareness and engage with both existing and future customers.
Propaganda worked with the film's costume designer, Catherine Martin, to create a custom line that was both featured in the film and sold in stores. Propaganda also planned custom behind the scenes content exploring the partnership with Gatsby.
The collaboration sold out every unit in stores and led to a 40% increase in likes on Facebook.