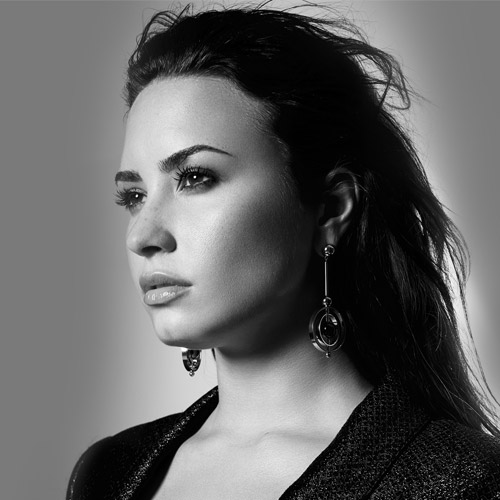 Google's objective was to grow awareness among millinennials of the Google Duo app by showcasing its features within the entertainment integrations.
Propaganda collaborated with world renowned artist Demi Lovato on her music video "Tell Me You Love Me." Propaganda ensured that Demi used the app to share an intimate moment with friends or family. In this case, Demi called her real life best friend to tell her she just got engaged, which showcased an outgoing and incoming call and how that process differs from all other video call apps. The integration was informative, emotional. and organic.
The video has garnered over 99M views and was well received from her fans. Google Duo felt that, after this video, music videos were the best entertainment platform to showcase their app because of the quick turnaround videos allowing them to integrate their latest user interfaces. The effective media value as of Feb 19, is at US$ 1,628,000.